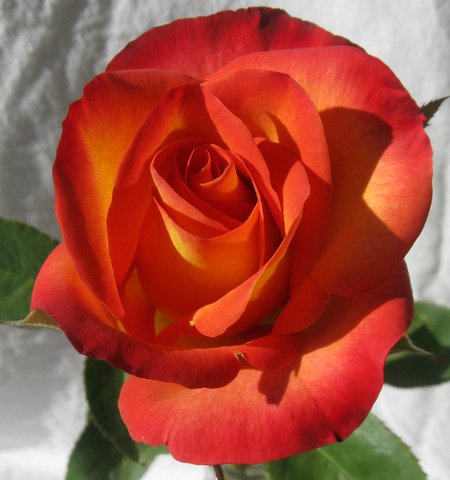 What  is happening in Gaza, Syria Ukraine and other places of conflict around the world is an overwhelming tragedy.

We can so easily say with good intention that there is only love, we are love, and we are one; but the simple truth is, oneness is not possible without letting go of our identification of who we think we are.

To let go of all that has been "given to us" since the sacred presence and innocence of childhood, that's the price we have to pay. What was "given to us" is the only reason we don't rest in the inherent innocence of who we are. 

To pay that price is a huge challenge,and requires tremendous courage and passion, to meet, and be free of our past trauma and fear, and  allow the mystery of the unknown to reveal itself - To return to innocence;  then there will be peace.
Listen To ~ Die To The Past

http://kundamusic.com/track/643759/die-to-the-past?feature_id=123461&trackship_id=716438