A man ordered a new Porsche sports car; he was very excited, and for weeks was looking forward to take delivery of his beautiful new $200,000 car. He thought about it, he dreamt about it, he was online viewing the vehicle endlessly. Finally the luxurious German engineered masterpiece was delivered to his home. He was overwhelmed by the red ...colour and sleek lines, and the powerful rumble of the engine as it was driven into the driveway. In awe he admired its beauty; Opening the solid car door, the sweet smell of leather and newness overtook his senses. As he shut the door and sat in the contoured comfort of the white leather seat, he felt surrounded by luxury and beauty. Gripping the smooth race crafted steering wheel; he took in the reality of his new acquisition, and the status and admiration that comes with such a prestigious motor vehicle.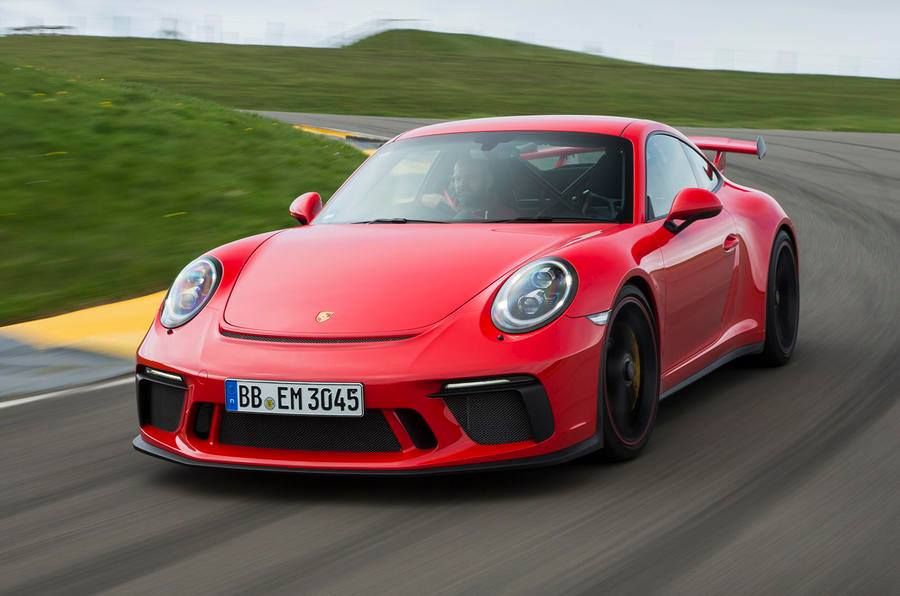 He sunk back into the seat and was overwhelmed, euphoric, blissful, happy, silent and at peace; something extraordinary was happening for some seconds or minutes; he wasn't aware of time. 
He concluded that this feeling was because he now owned this unique and luxurious vehicle; and knowing all that it represented; all the status and admiration that it would bring. 
THIS IS THE GREAT MISUNDERSTANDING, he wasn't feeling so overwhelmingly happy, at peace and blissful because he now owned the vehicle, but in reality when he sat in the car, in those seconds, in those minutes, he finally had what he desired, and he no longer desired anything, he was desireless for that short time, and in that place there was peace, happiness, bliss, fulfilment and silence. 
It isn't what we have or what we acquire that brings the happiness and fulfilment, but the state of not desiring. In the moments of not wanting anything, is the place of bliss, silence, peace happiness and fulfilment. When we misunderstand why we feel so at peace and happy, and attribute it to acquiring something, and not to the fact that it's the state of not desiring anything that makes us feel so at peace - That is the great misunderstanding, and if we don't see that, we continue to 'desire and acquire' and miss seeing that happiness peace and fulfilment has nothing to do with anyone, or the acquisition of anything. 
The song 'Everything we see' from the album 'Surrender' -  https://kundamusic.com/track/643769/everything-we-see