LINKS FOR CONSCIOUS MUSIC & SELF REFLECTON

CONCIOUS MUSIC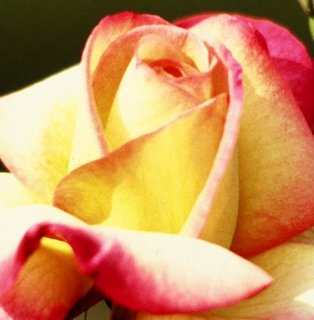 There is beautiful and inspiring music that can help reveal the joy, peace and aliveness of presence. I hope you enjoy these musicians and singers. 


Soul Traveller Radio Online conscious music 24/7                                 

Deva Premal & Miten                                                   

Jai Uttal

Krishna Das

Satnam Kaur

MC Yogi

                                                                                                              


SELF REFLECTION & INSPIRATION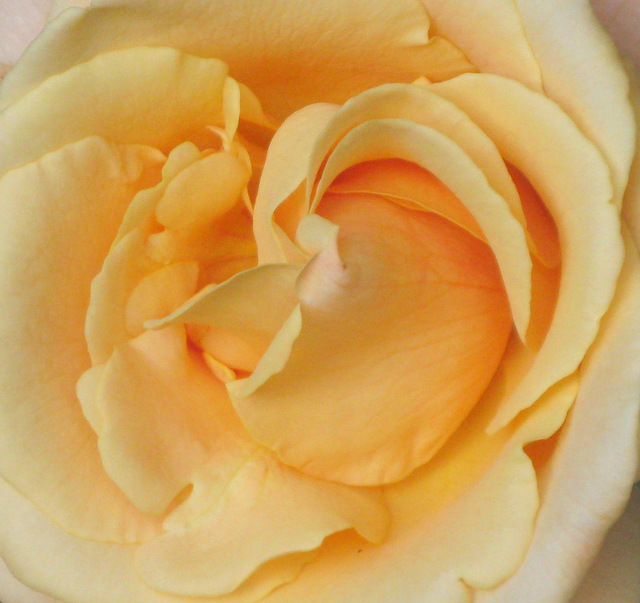 Many teachings and paths speak of living in love, peace and joy. During my life, the following have inspired and encouraged me to stop, and rest in the peace that's always here.
                                     
 
H.W.L. Poonja (Papaji)  (Books - *Wake up and Roar *This fire of freedom *Nothing ever happened & two video poems by Papaji - *Self & *Surrender)
About Papaji You Tube  Call Off The Search - beautiful video  

Sri Ramana Maharshi (Books - *The spiritual teaching of Ramana Maharshi)                              

Ganga Mira - Satsang (Website - information & videos)

Osho ( Books - *Returning to the source & *The search)

Eckhart Tolle  (Books - *The power of now & *Stillness speaks)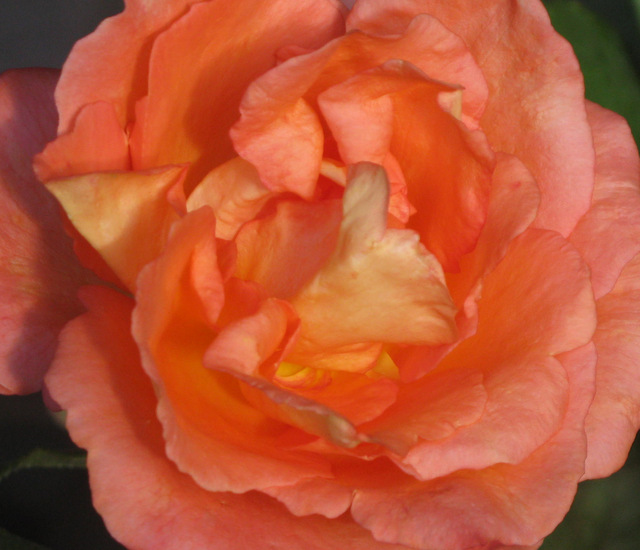 J. Krishnamurti  (Books - *Freedom from the known & *The first & last freedom.                                                                   

Thich Nhat Hanh (Books - *No death no fear & *Anger)                      

Nisargadatta Maharaj (Book - *Iam that) This is one of the most inspirational  books that I regularly read.

Byron Katie  (Book - *Loving what is)

Gangaji (Book - *Hidden treasure)






WHAT'S HAPPENING TO OUR  WORLD ?

Arrogance is destroying the world; love, humility and gratitude can save it.
Be the change we want to see.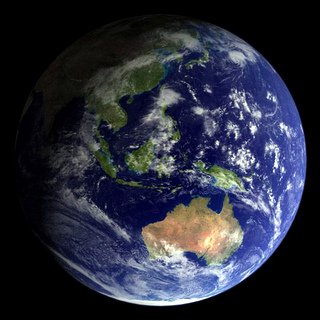 This image of our home, planet Earth, it's such a powerful
reflection for me. 

I find it so easy to be endlessly busy in my life, never stopping to smell the roses. The challenge I find is to truly stop, and let myself be seduced by the fragrance, be seduced by love, to rest in the peace that's always here, to be embraced by the love I have always longed for. My endless movement is my betrayal of this love, which is always faithfully waiting in the stillness.
The Lie We Live
A video everyone on the planet should watch - sad, powerful, sensitive, moving, motivating and informative.

The world is coming to an end 4 minute YouTube video
Rapping the truth of what's happening in the world - a wake up call.

Russell Brand may have started a revolution last night 10 minute You Tube video.
The politics that are destroying the world - very revealing.

The Deepest Peace Part 1: Beginnings 8 minute You Tube video. 
Asking the Question who am I ?