Recording of Surrender started in December 2010, and it was released on the 10th of June 2014.

The album was produced, recorded, mixed and mastered by Kamal Engles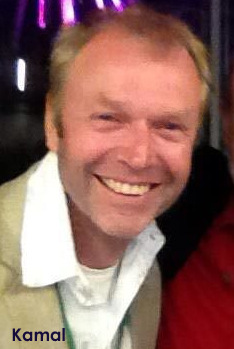 at ArtOfAudio studio Australia www.artofaudio.com.au
Kamal was the producer of the 2011 Grammy Nominated album, Pure Sounds by The Gyuto Monks of Tibet
.
Arrangements: Kamal Engles, Oles Krolikowski, Sangeeta Lavin and Kunda Nettelbeck

Kamal Engles I am very grateful for his encouragement patience and support during recording. My sincere thanks to Kamal for his bass and keyboard playing, arrangements and his extraordinary technical skill, commitment and creative magic in producing this album.

Oles Krolikowski was irreplaceable with his contribution to arrangements and playing electric and acoustic guitar. Oles worked tirelessly in the pre-production and production of this CD. I'm incredibly thankful to Oles for his moral support, creative input, musical talent, generosity and commitment which were all so pivotal in the creation of this album.

Sangeeta Lavin encouraged these songs from their inception. In her passionate and generous way, Sangeeta was an essential part of pre-production and production with her beautiful voice, arrangements and creative ideas. Heartfelt thanks to Sangeeta for her support and the special part she played in the making of this CD.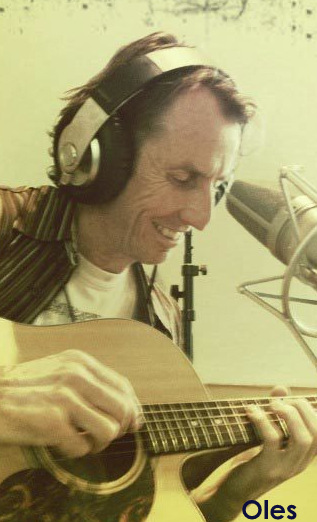 Kunda Nettelbeck composed all the music and *lyrics © 2014, sang lead vocal, played 12 string guitar and collaborated on arrangements.  

*(Credit to Sangeeta Lavin for lyrical contribution to tracks 5 & 8.)

Kunda Nettelbeck: Lead Vocal & 12 string guitar

Kamal Engles: backing vocal, guitar, bass, keyboard                           

Oles Krolikowski: backing vocal, ukulele, electric/acoustic guitar

Sangeeta Lavin: lead/backing vocal

Kerrianne Cox: lead vocal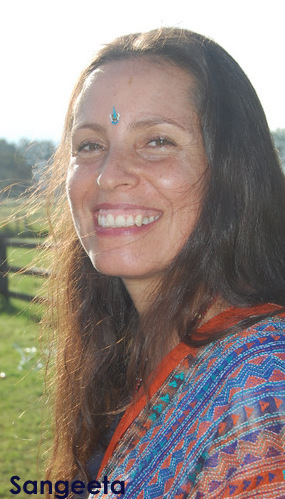 Lou Van Stone: vocal solo

Asakti Evans: backing vocal

Vita-Rafaela Marguin: backing vocal

Carmella Baynie: backing vocal

Ambika Taylor: piano, Rhodes organ

Pete Wilkins: drums                                                                  

Cleis Pearce: violin  

Peter Davidian: sitar

Si Mullumby: didgeridoo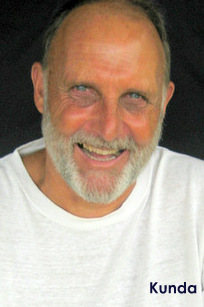 Matt Connolly: Irish f-whistle

Manose: bansuri flute


Love and gratitude to all of these beautiful musicians and singers.