There's a wonderful young 26 year old autistic man that I have played music with for the past 6 years. I am grateful to him for reminding me of the beauty, simplicity and connection that music and song can bring into our lives.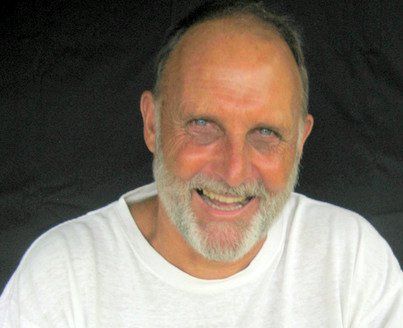 When I was 13 years old, I was like many kids, I wanted to play guitar, but I didn't want to practice and learn more; so the few chords I did know, I played and played and played. Just one chord over and over, two chords over and over. I had to get everything I could out of what I had !
I put my ear on the side of the acoustic guitar and listened, I became aware that a D chord wasn't just a D chord, but contained every note, every sound, it was a symphony in itself. How D is strummed and picked, either soft or loud, all the endless possibilities and expressions.
I realized it's no different to relating to people, you have to spend time with someone to really get to know them, to develop a relationship, to know the depth, complexity and beauty of them.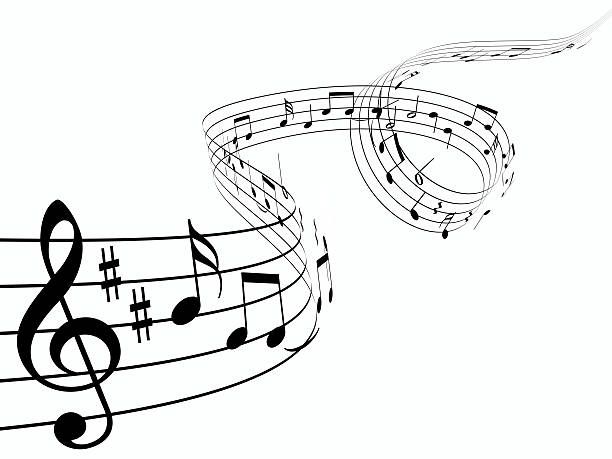 I can play a D chord and it's familiar, I know it, and it can appear to be repetitious and boring, so I move onto the next chord. It can appear to be boring, so I play another chord, but when I stay with D, and delve into the complexity and depth of D, then the next chord will come along just at the right time, not through rejecting D, but through deeply discovering and meeting D. In that openness and spontaneity something magic happens.
When I play music with my autistic friend Luke, I am grateful to experience the simplicity, spontaneity and magic of music. In that openness and spontaneity is where something simple but profound happens through music. It's beyond technical ability, beyond autism and differences, it's a non verbal meeting in joy, peace and aliveness. 
I continue to play music and sing in what could be defined as a healing and therapeutic approach to playing music with people with physical and mental challenges.
'My Album Surrender' - https://www.kundamusic.com/