I am not a Christian; but, I have reflected on how I, and so many of us understandably rejected Christianity because of the Church's hypocrisy, arrogance, alienation and corruption of the teachings over time. I had no attraction to this religion or this man called Jesus.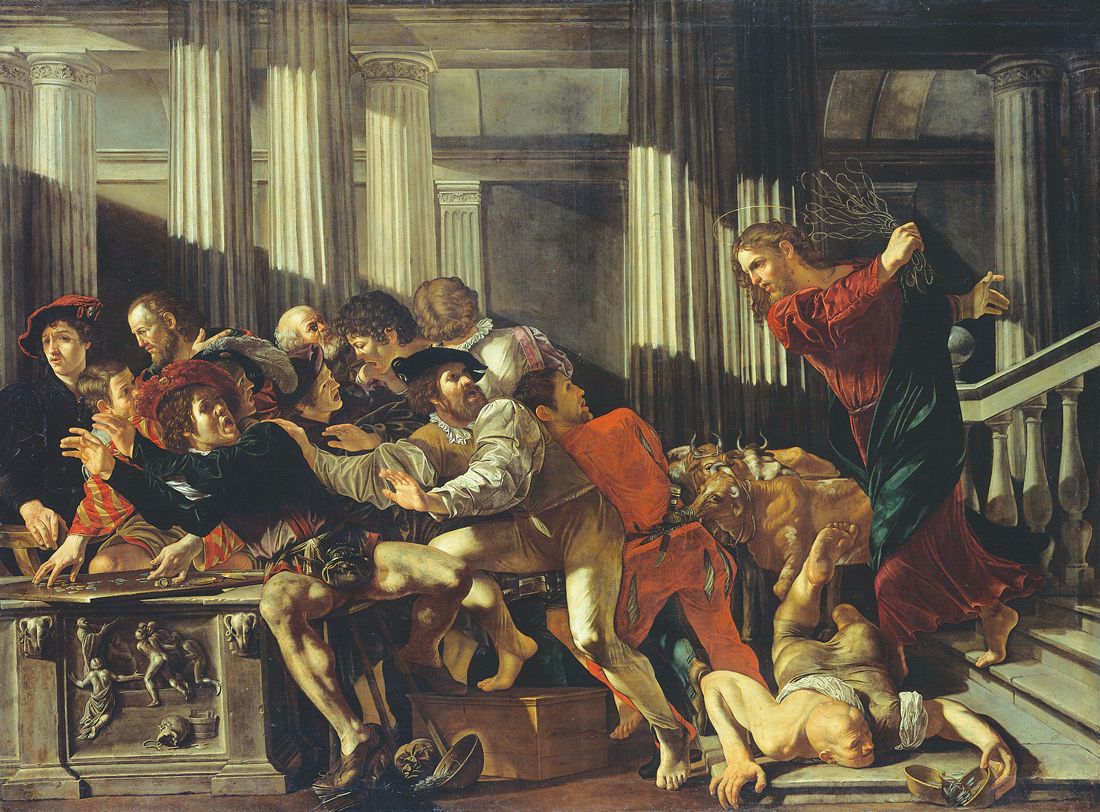 It is obvious that Jesus was an extraordinary and amazing man that had profound wisdom. He influenced and touched the hearts of so many; he was an outspoken rebel who was compassionate loving and kind. Just for the record, Jesus was not a Christian; but his influence remains 2000 years later. 
This Earth, our house, this temple of god, this beautiful sacred planet that we live on, has been taken over by thieves. 
Quote ……….. "And Jesus went into the temple of God, and cast out all them that sold and bought in the temple, and overthrew the tables of the moneychangers, and the seats of them that sold doves, And said unto them, It is written, My house shall be called the house of prayer; but ye have made it a den of thieves" 
Christmas is a time to remember one of the most influential, wise, compassionate and loving rebels of all time.
WISHING YOU A MERRY CHRISTMAS